Below are some photos of the December 18, 2011 @ 7:00pm performance. For more photos, visit (and please 'Like') the Sing-Along's Facebook page.
Check out our YouTube channel for some videos from our 2011 and 2012 performances.
A DVD of the 2012 performance is available by purchase. Click here for more information.
[All Photos below © 2011 by Stephen Cooper]
Robert Arentz conducts the 2011 Boulder Messiah Sing-Along with soloists (L-R facing audience): Lisa Phillips (soprano), Megan Marino (Mezzo-Soprano), Gene Stenger (tenor), David L'Hommedieu (Baritone)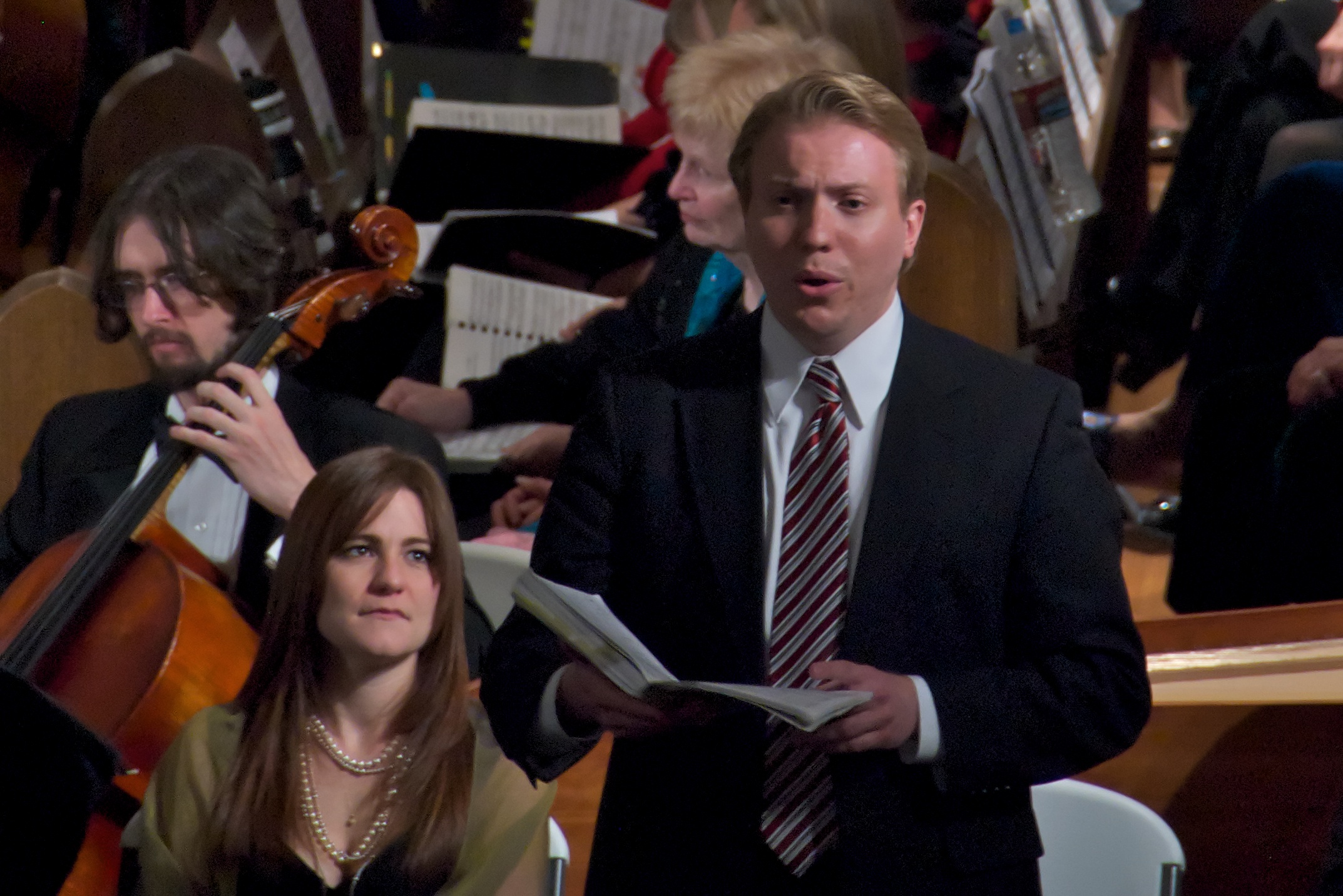 Gene Stenger performs a tenor solo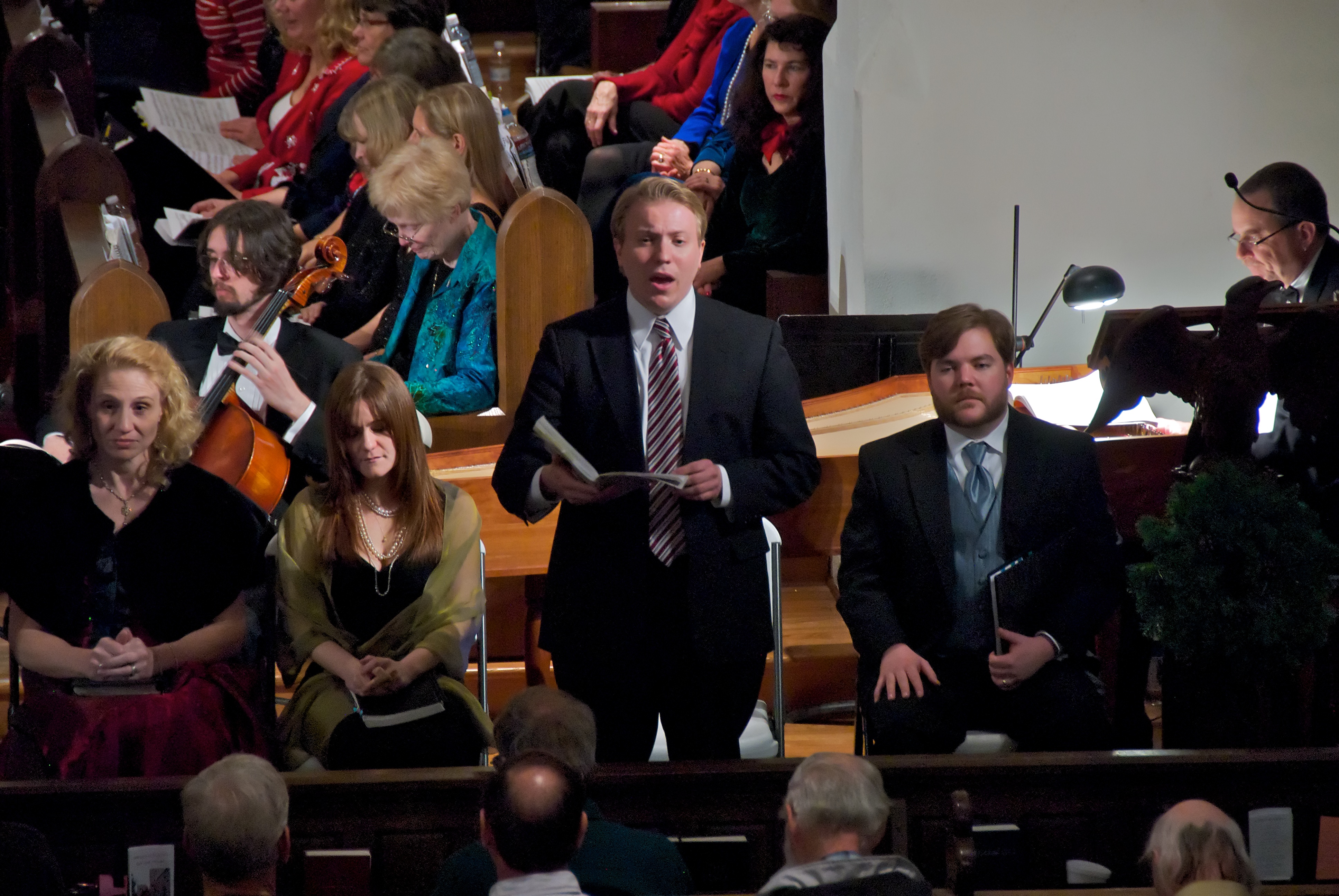 Gene Stenger performs a tenor solo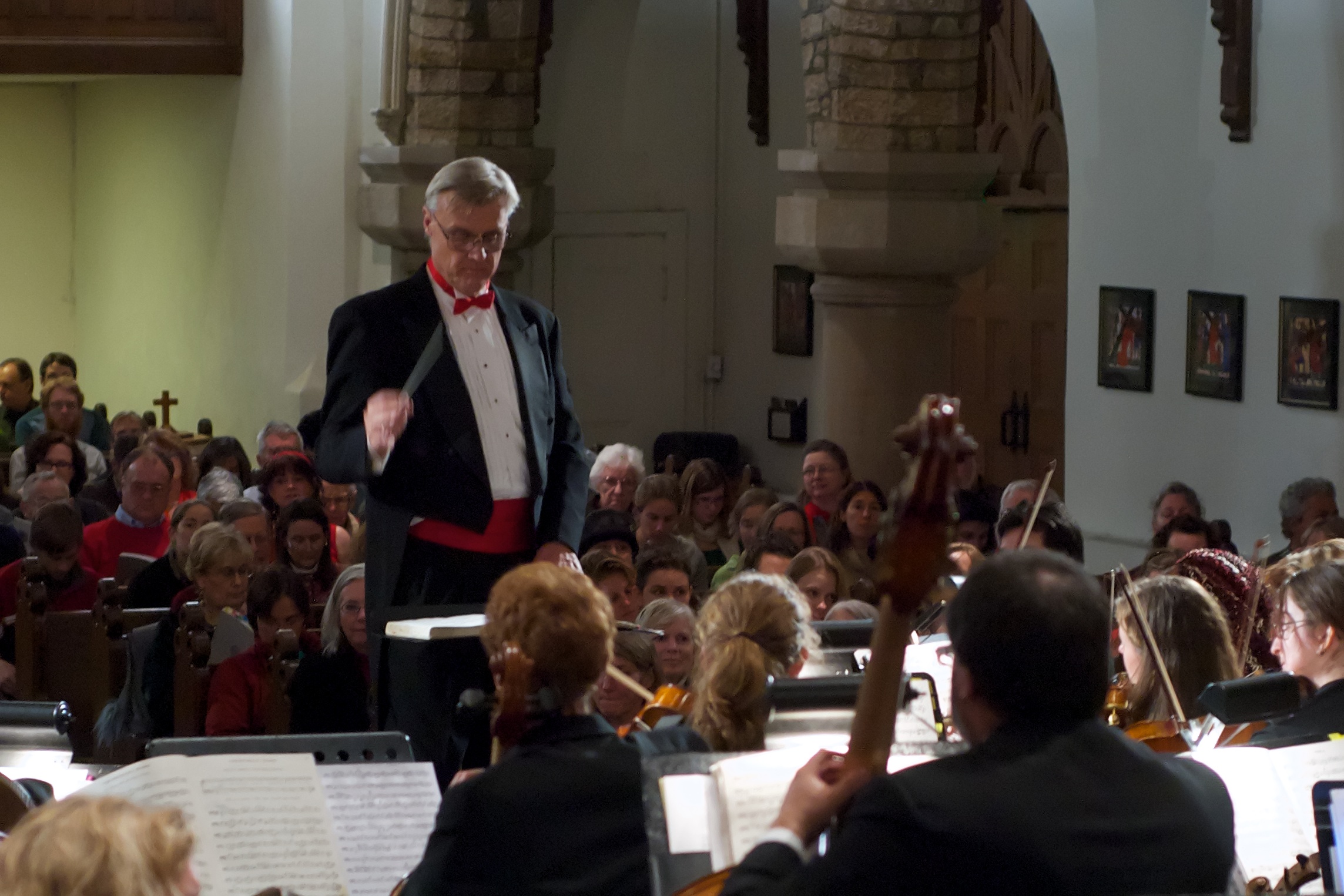 Bob Arentz conducts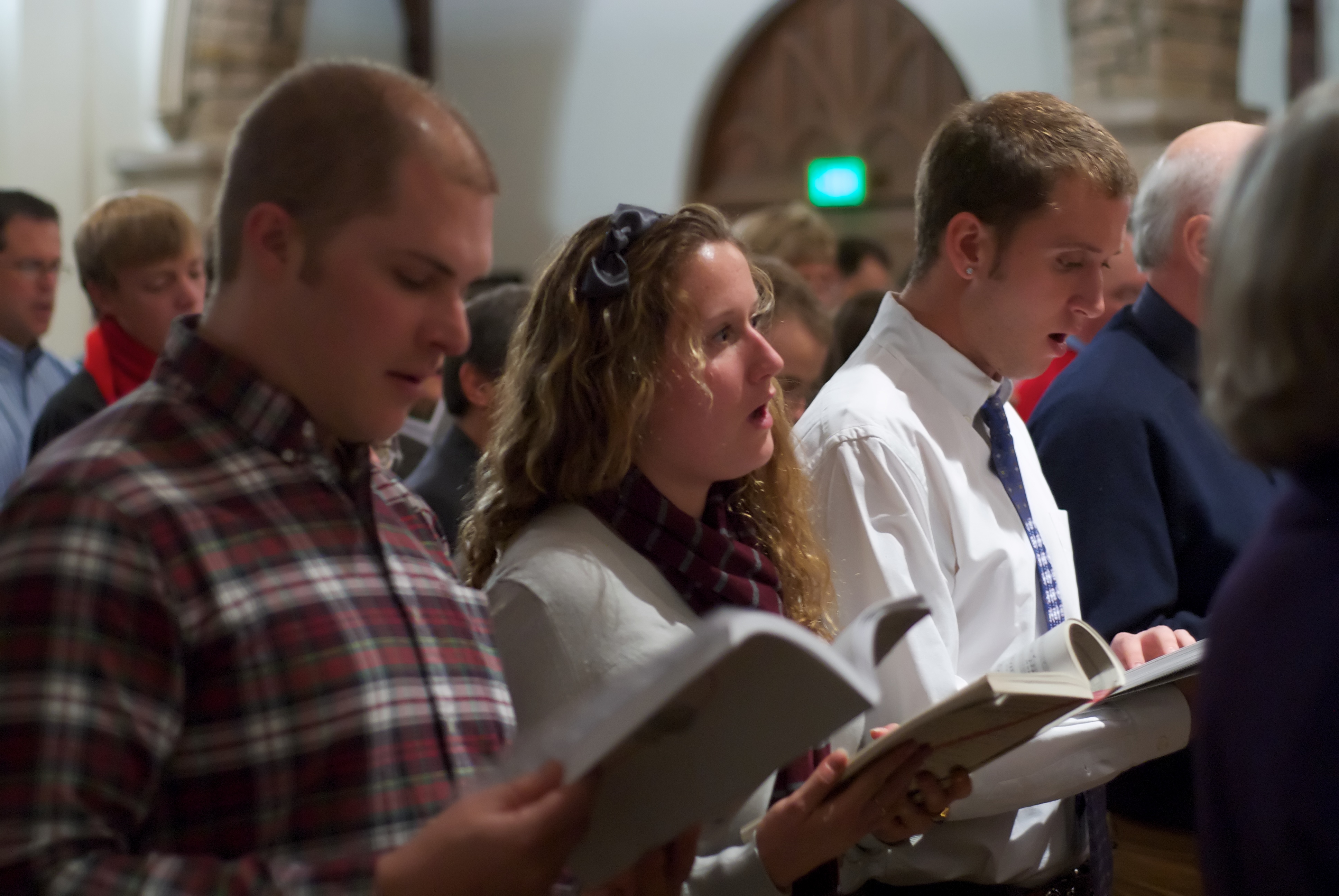 Audience in high gear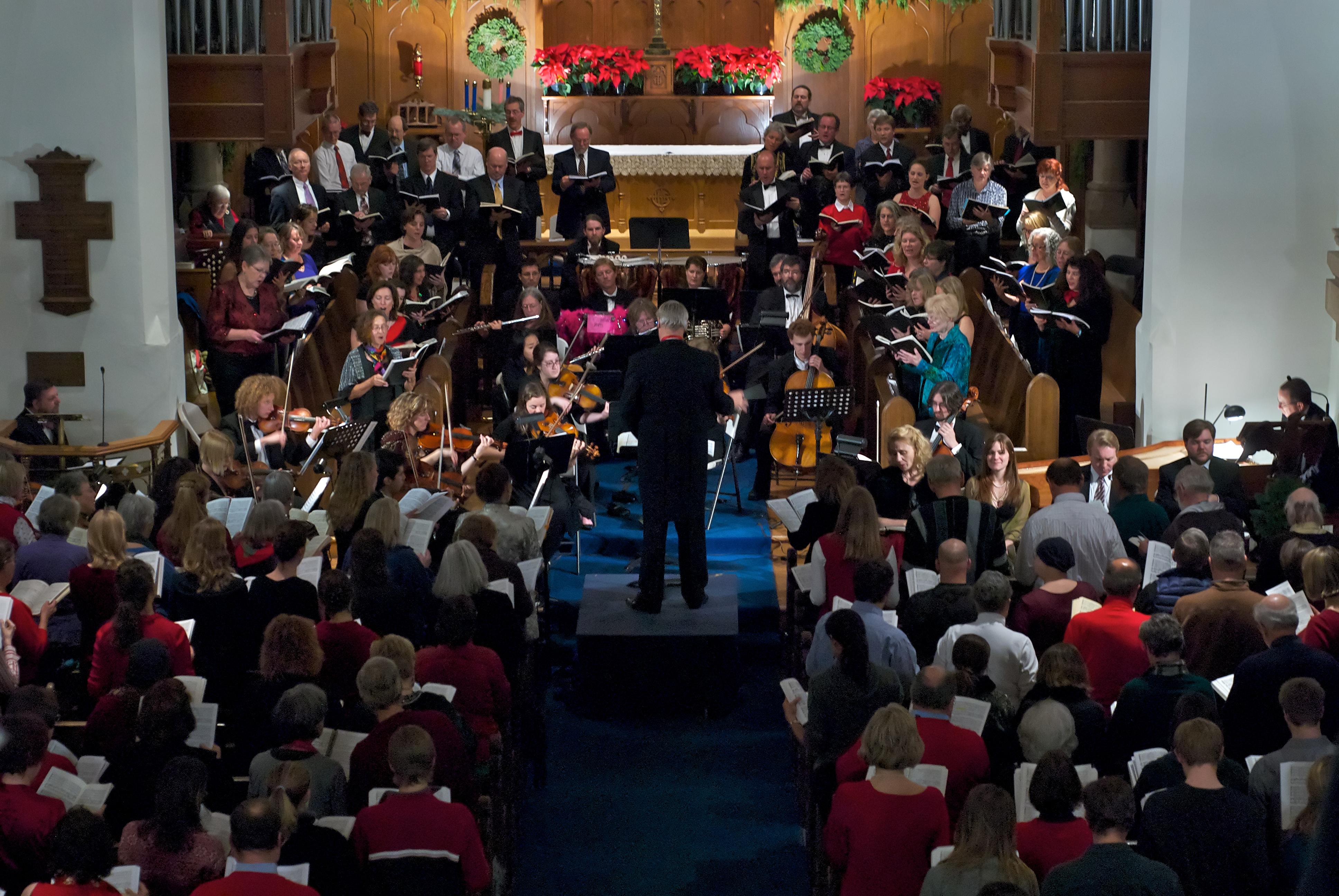 Bob Arentz conducts the chorale and orchestra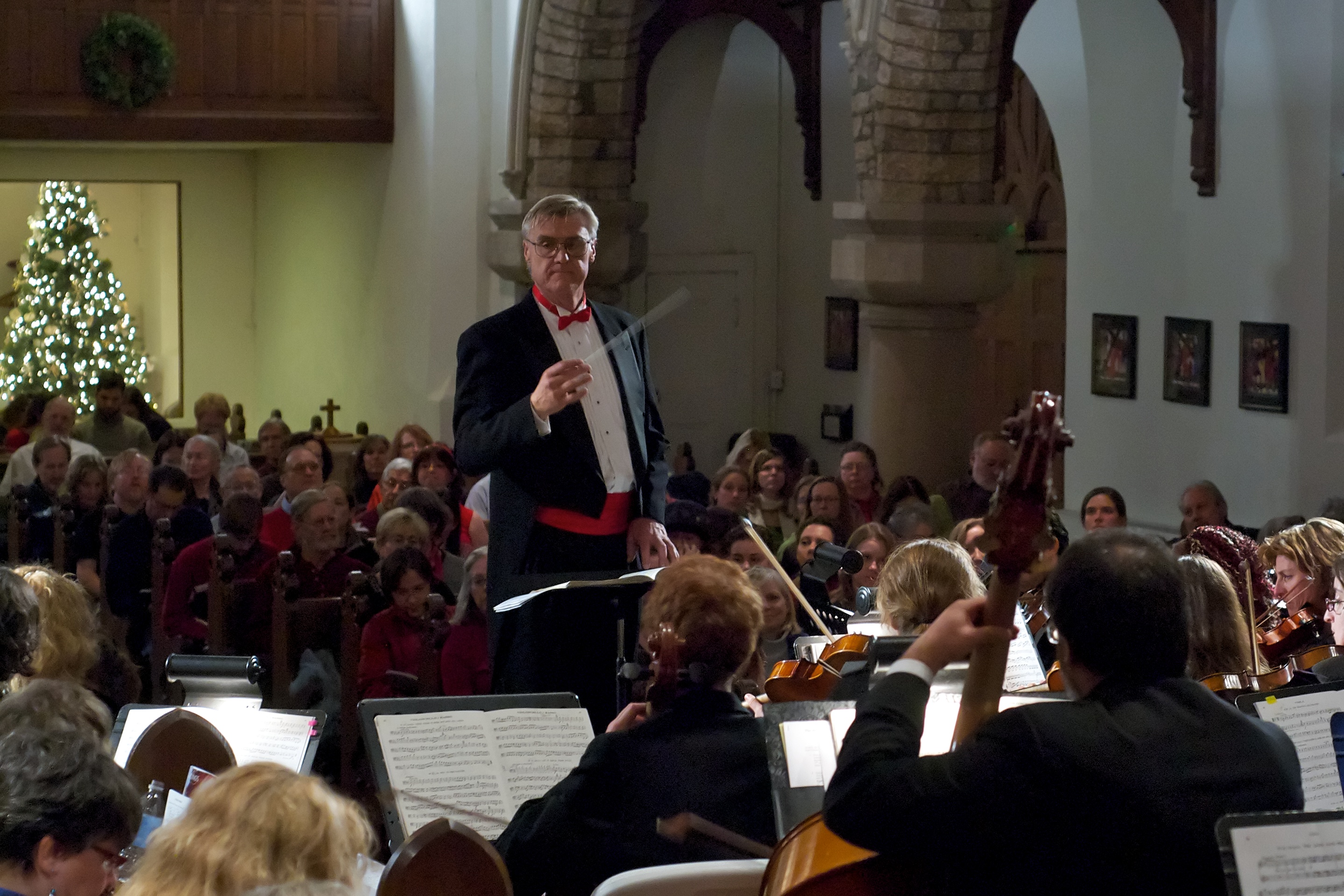 Bob Arentz conducts
Soloists (L-R): Lisa Phillips (soprano), Megan Marino (Mezzo-Soprano), Gene Stenger (tenor), David L'Hommedieu (Baritone)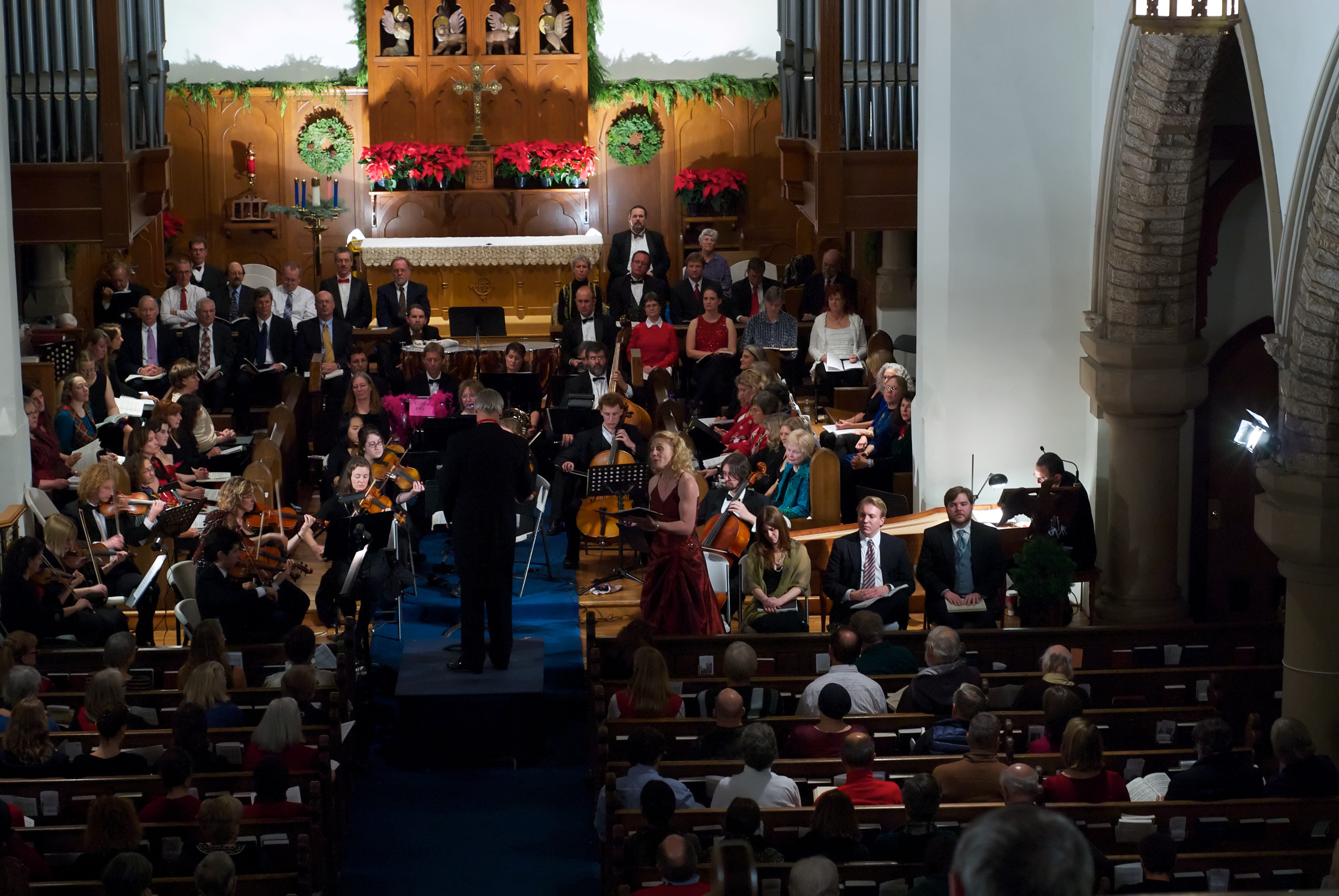 Lisa Phillips performs a soprano solo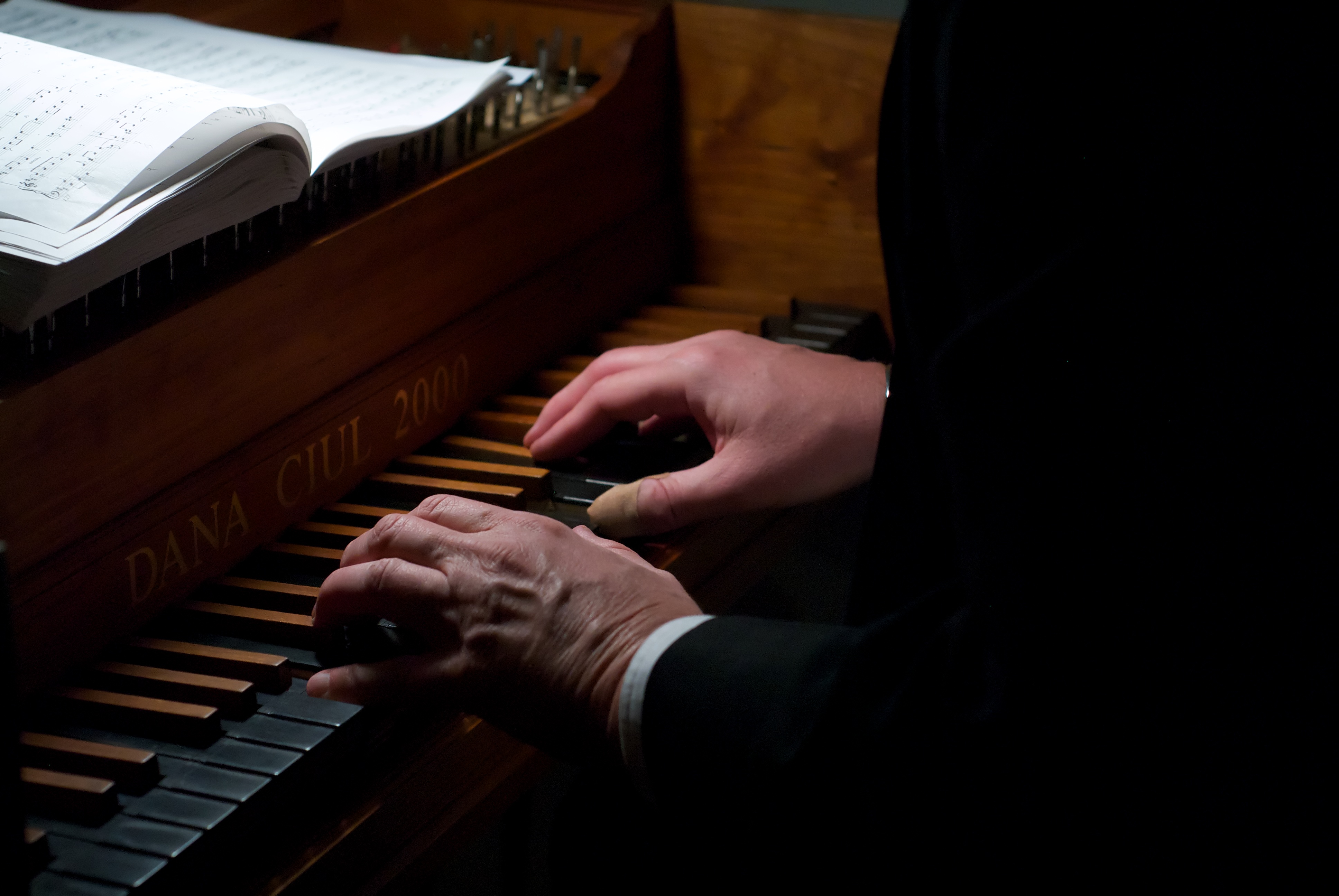 Richard Thomas performs at the harpsichord